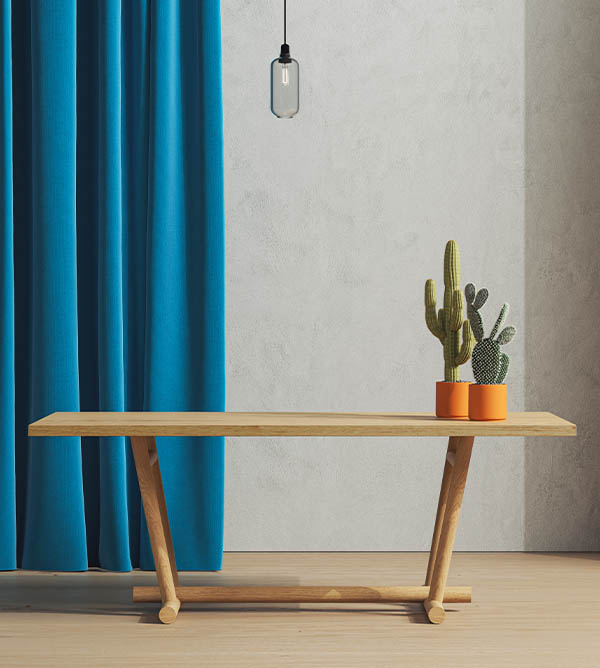 Inspired by the Oriental aesthetics in the design of its frame that resembles an ideogram, Woodbridge is a simple and poetic ash table. Designed by Mario Mazzer, it is available in two heights that accompany chairs and stools. Several finishes are available and give the table a classic or Nordic style.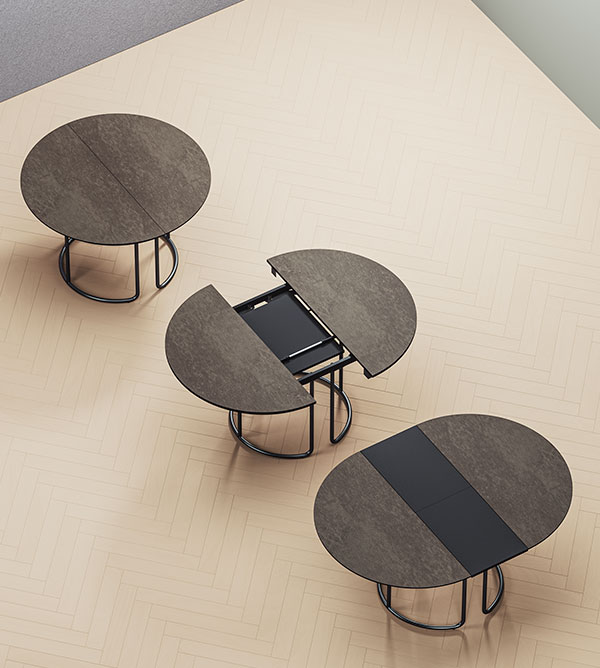 The Scala collection is a tribute to Milan, a city of culture and history, fashion and design capital.
The new extendable table completes a collection characterised by generous shapes and envelping lines inspired by tailoring with an haute-couture effect. The tops are supported by a light metal frame, also echoed in the base of the coffee tables that complete the proposal.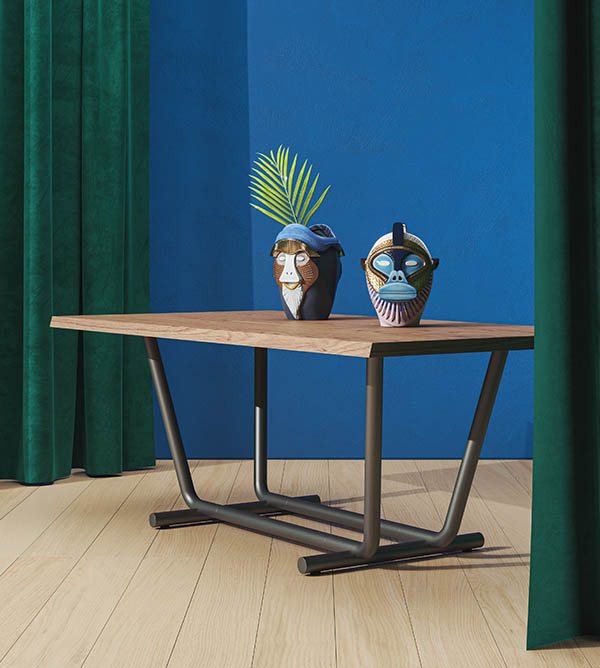 Paloalto is a table that combines Alma's roots to an idea of
contemporary design. The frame is made by two bent tubes,
joint to the ground by two steel feet,
which support the wooden top in natural or dark oak finish.
Available in two heights, it can be used as a convivial table or in a more
informal and dynamic setting. The verison with heat-treated pinewood top is also suitable for outdoor use.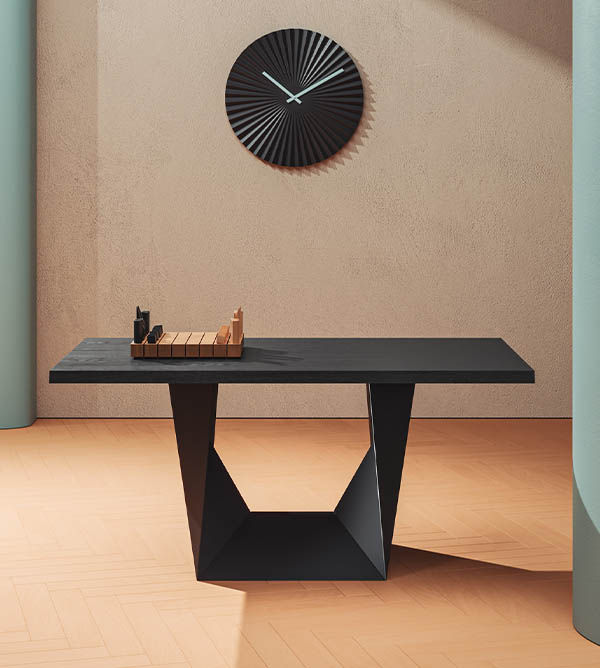 Inspired by oriental culture and aesthetics, the Clint table recalls a big steel origami in its stucture. A strong and geometric volume is balanced by the presence of a wooden top.
Sculptural and modern, the Clint table is available in different sizes and finishes.