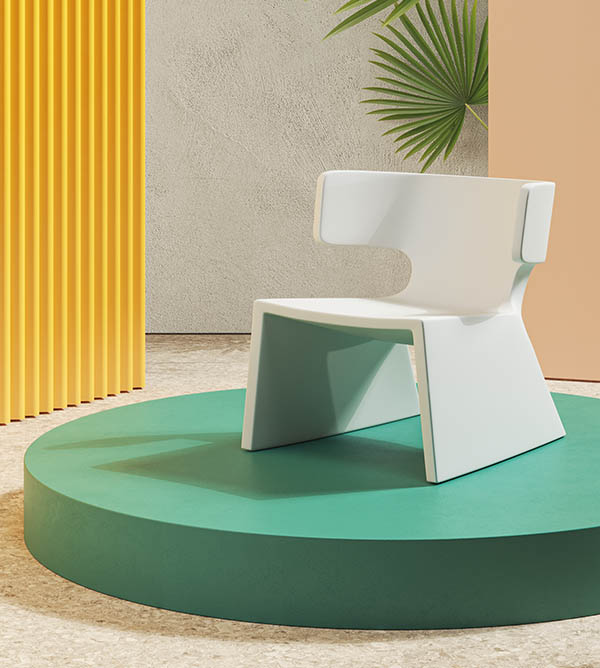 Vintage suggestions for the Meg armchair, a monolithic shaped seat.
Made of polyethylene, Meg is ideal to furnish balconies and gardens: modern and contemporary, comfortable and ironic, it is made of recycled materials.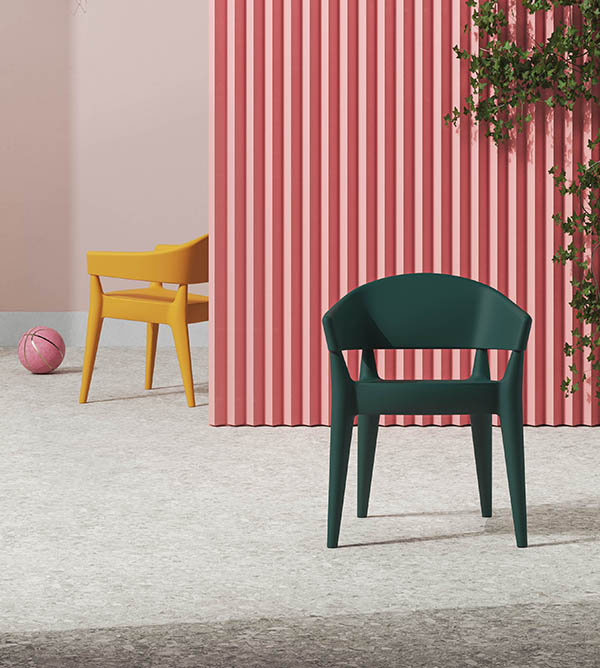 Soft and cozy, Jo Armchair has a playful design due to the particular curvature of the legs and the backrest element. The polyethylene version, printed in rotomoulding, is ideal for indoor and outdoor spaces in both public and residential areas.