The protagonist of The Voice Senior, a TV show about music on the Italian broadcaster Rai1 is surely the voice itself: more-than-sixty-year-old people perform in front of the public at home and four judges who cannot see them.
The only thing they are voted for is their… voice! This let everyone at any age and with any style take a chance to sing on a real stage and hopefully win the final battle.
Alma is a participant too but, of course, in a different way: we are the official sponsor of the new edition 2020!
ALMA also performs in its own way at The Voice and does so through what is dearest to it: its products! 117 / 5.000 Risultati della traduzione As chosen as official sponsor, some of our furnishing accessories decorate the halls of the Rai1 auditorium:
then the Amarcord armchair, modern and very comfortable;
from our XCollection,
XTable and XBighave been chosen in different colors too
and last but not least Meg, armchair in velvet fabric.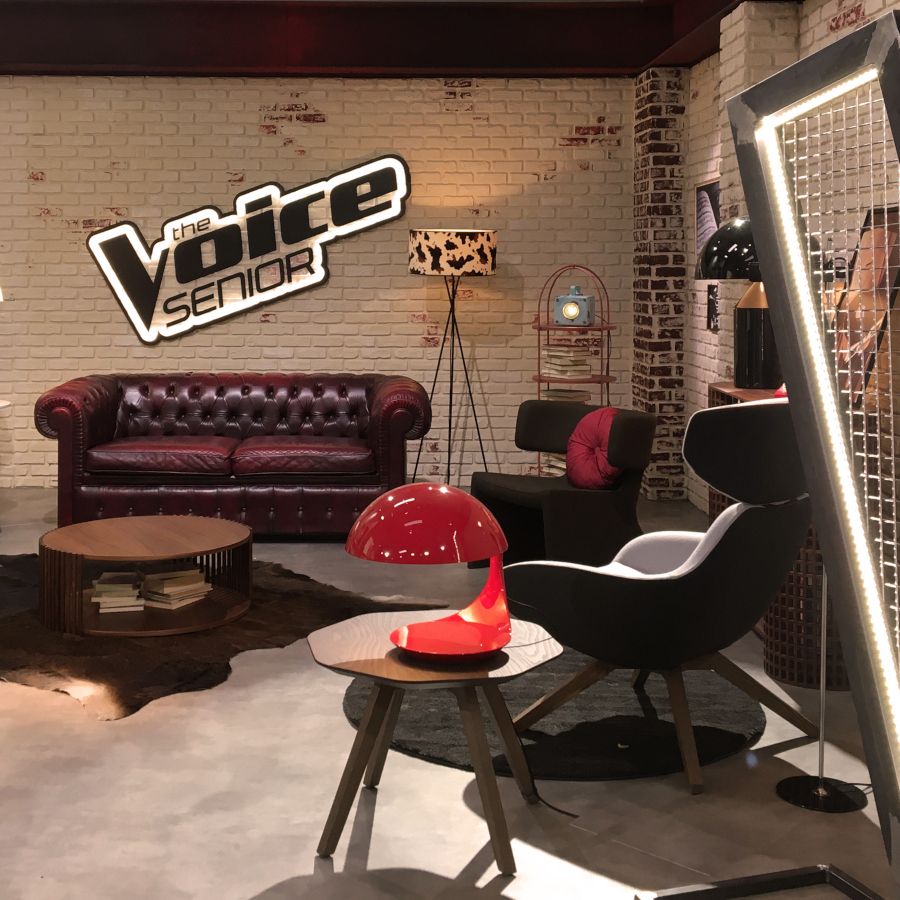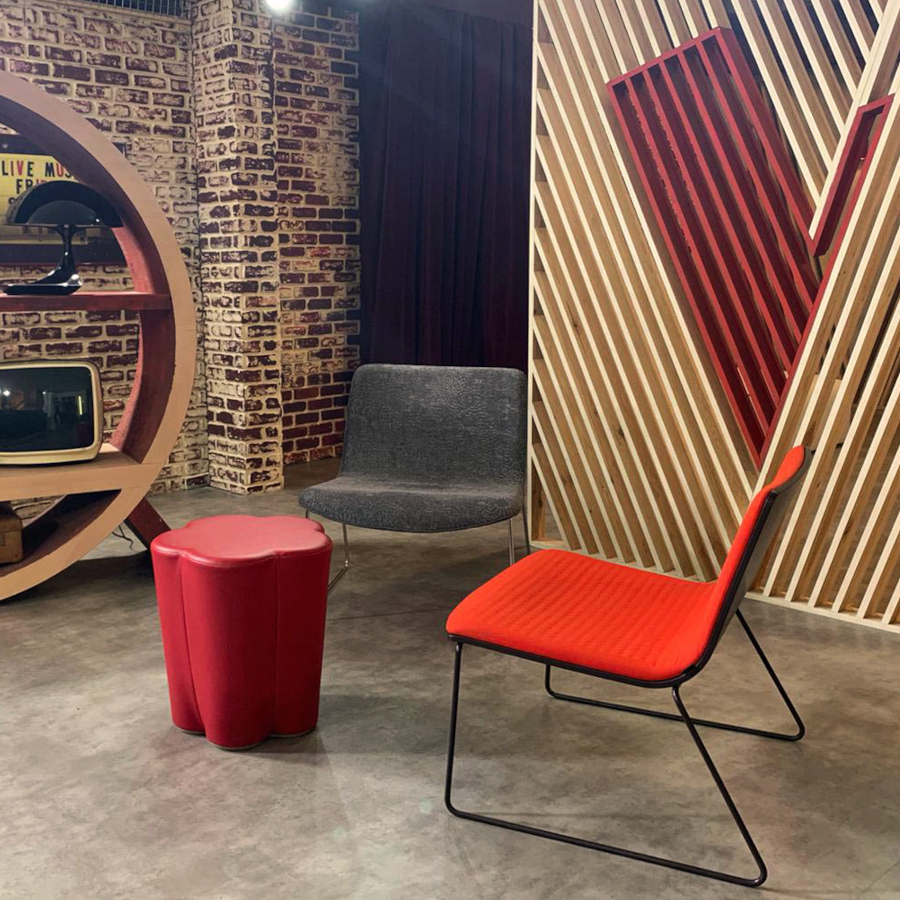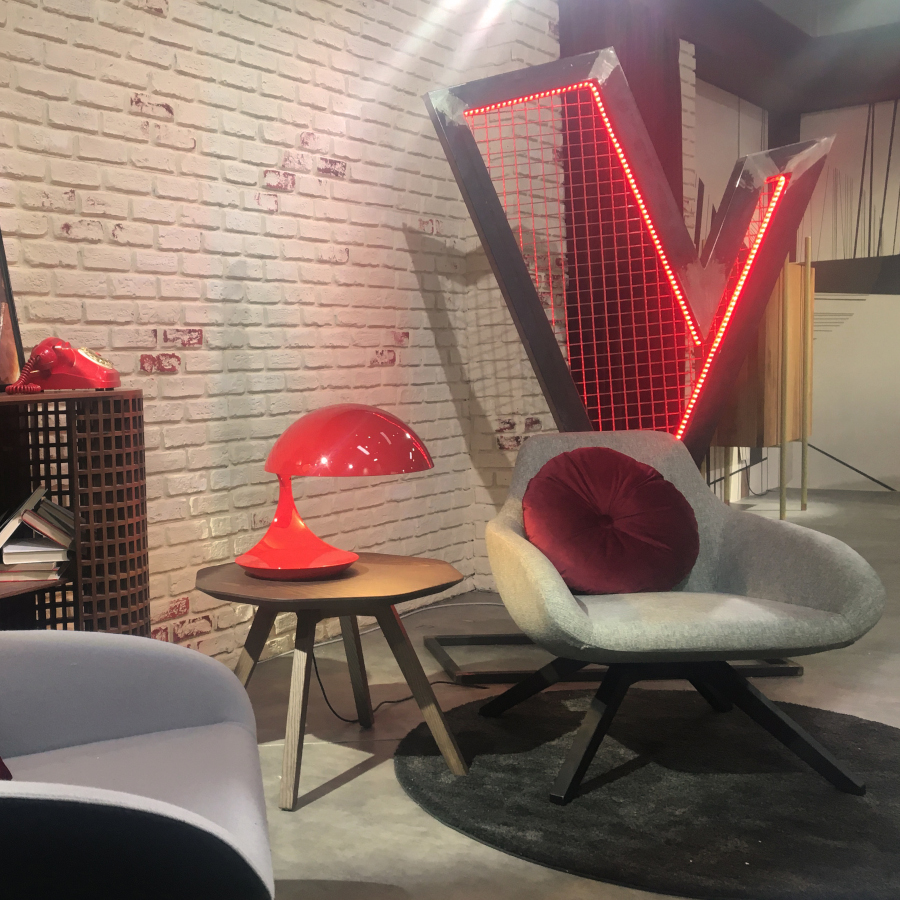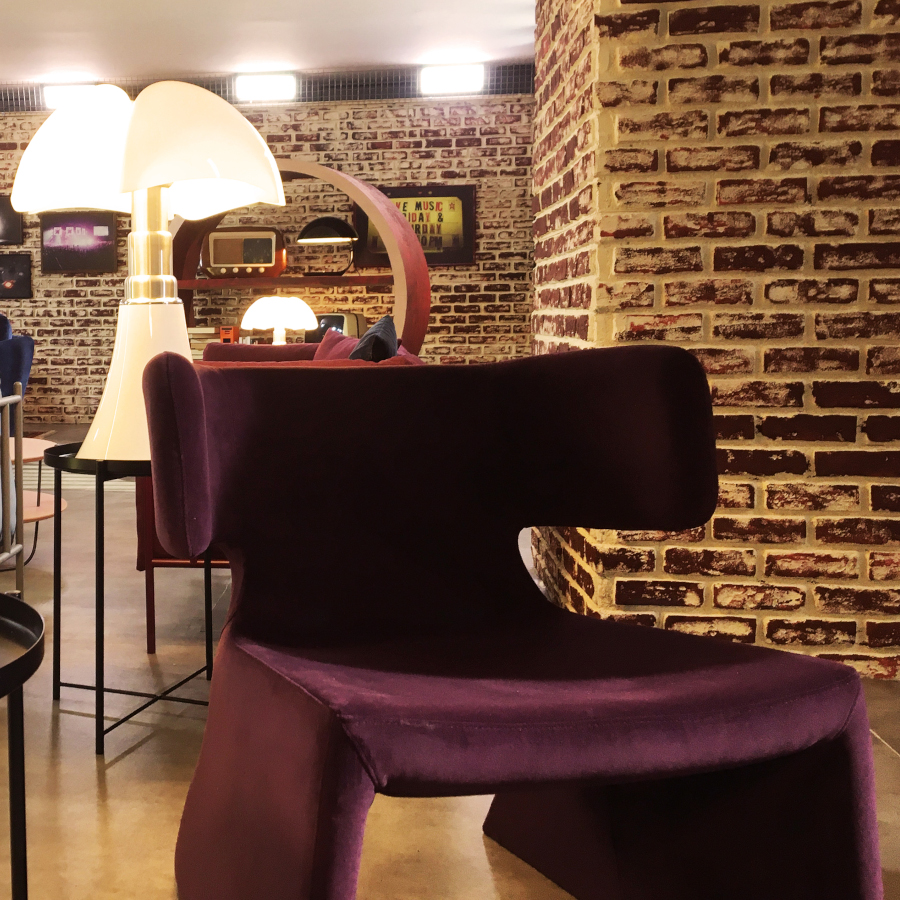 Alma is pleased to collaborate once again with famous artists in a TV program leader of viewership!