Spending a lot of time at home is quite a challenge, we all know that! ( See: Dinner with Alma Design )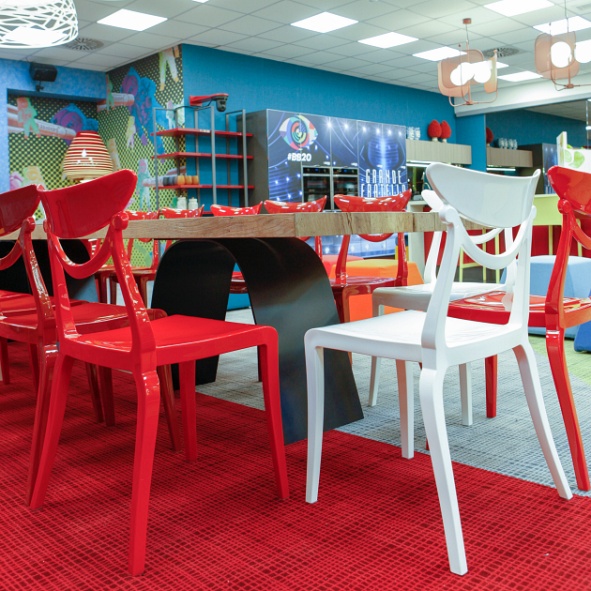 This is the reason why ALMA is again the technical Sponsor of the Big Brother VIP 2020: a tv show with famous people living under the same roof h24.
Very similar situation to ours, isn't it? It's not all about laughs and relax but there're arguments and cryings too.