Lately we have learnt how to crave out a moment of relax and peace within our four walls.
And now that we can go out we should continue treasuring what we have understood and come back to the romantic idea of "safe hideaway".
Therefore, we know that taking care of ourselves means both treating our body and decorating the spaces surrounding us; this concept is expressed asLiving Psychology" namely, the attempt to create new lifestyles thanks to the cooeration of Human sciences, design, architecture and marketing.
Their common ground? The house.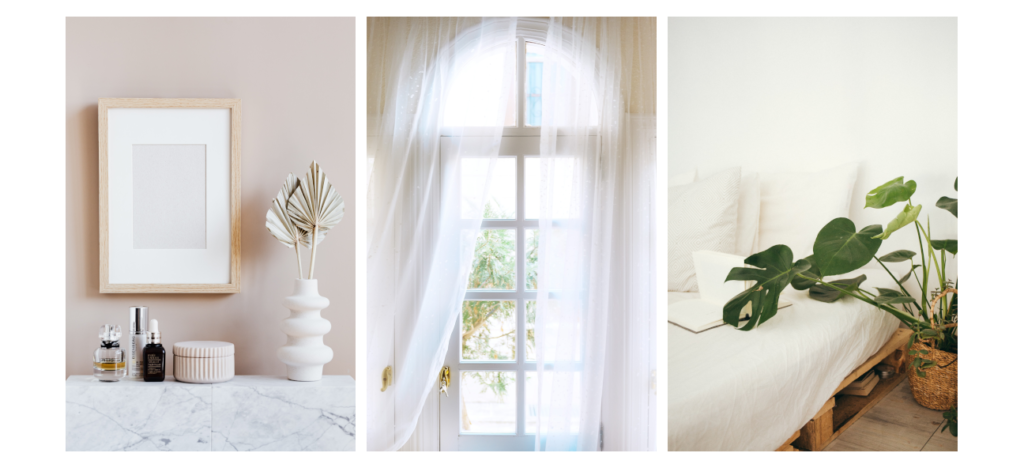 The building stillness merges with the dinamicity of the activities involved within: conversations, experiences, and relationships.
Aesthetic but also sounds and scents have the power to change our mood, as well as our personality and approach to life.
Saving-space solutions may help us making order within and around us, as Pepper and 2525, two lightweight and practical stools, easy to hide under our desks and ideal for outdoor places too.
And since we're talking about outdoors, large or small ones, our aluminium table Ciak takes up very little space thanks to its folding top and is therefore easy to move and hold.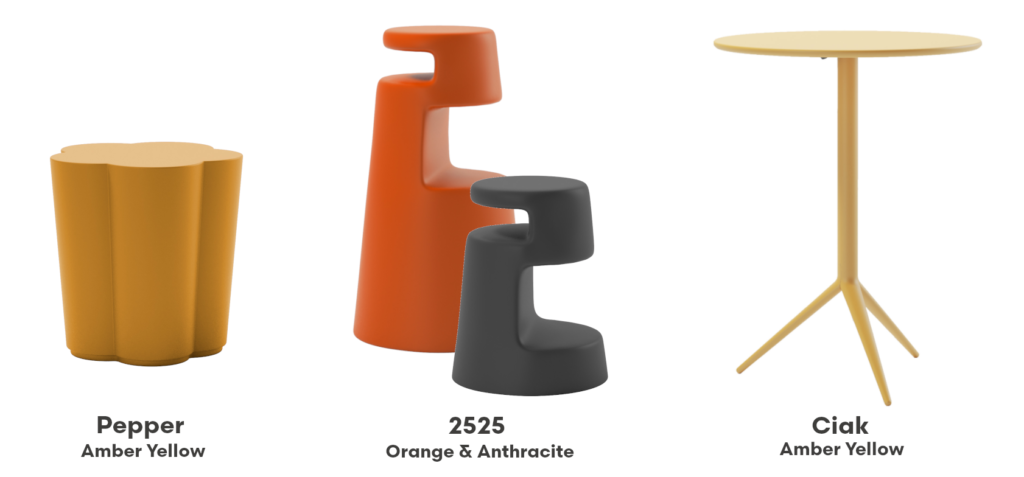 Comfortis the other password, quite obvious. Whether in our reading corner, in the home office or where we chill, we cannot do it without a large armchair or e fluffy sofa.
From our X Collection, X Big, Y Armchair and X Big Too sofa are super compfy solutions available in many fabrics.